March 9-10, 2021
Mark your calendars now.
Eastern Time
2021 LATINA EMPOW(H)ER SUMMIT™
Hosted by HACR
http://umuc.vfairs.com/
HACR
false
MM/DD/YYYY

NO TRAVEL NEEDED
Participate from wherever you are.

LEARN & NETWORK
Explore resources, chat with attendees, and grow your network.

ON DEMAND
Experience this program at your own pace. On-demand content will be available to all registrants after the event.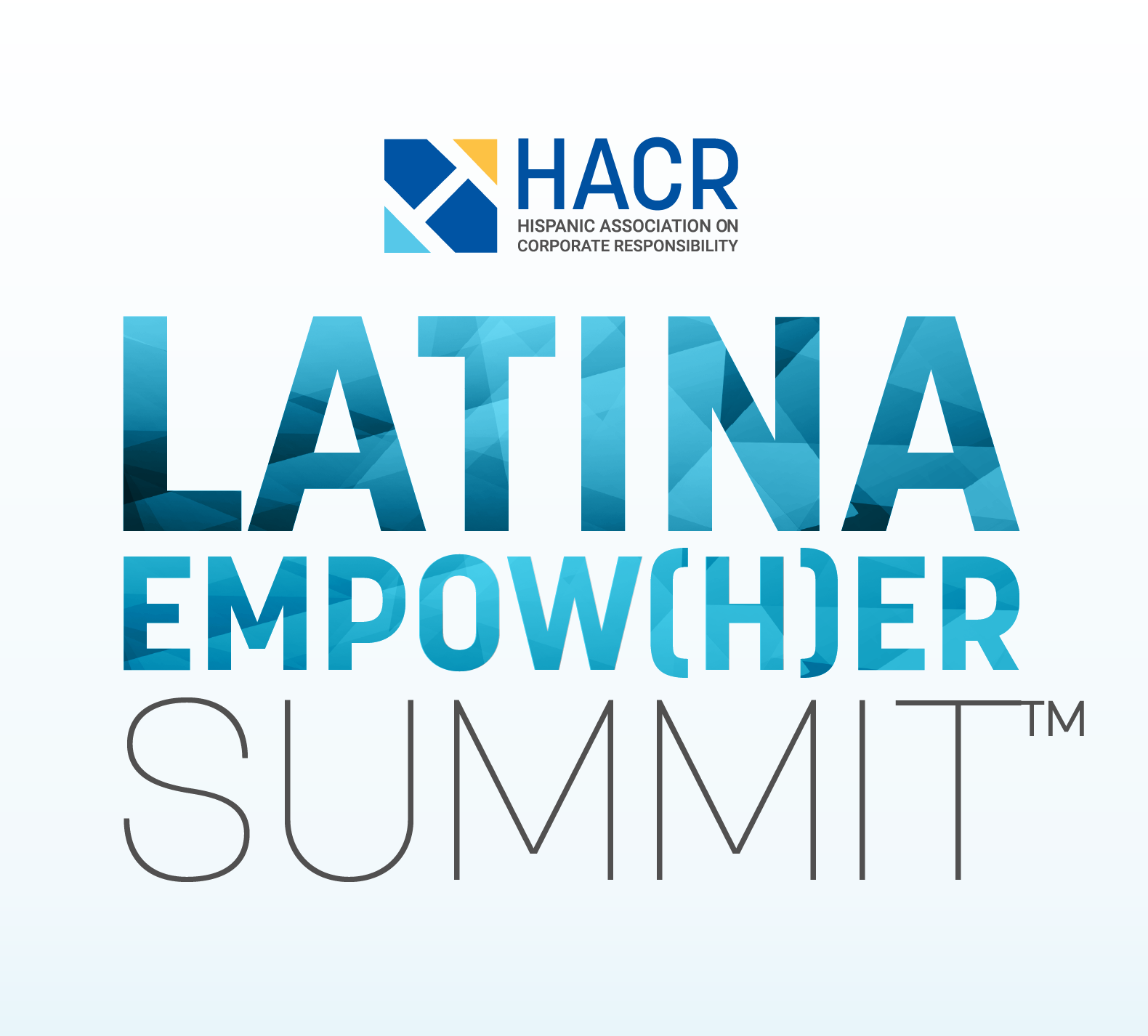 What is the HACR Latina Empow(h)er SummitTM(LES)?
LES is a two-day leadership program for high-ranking Latina corporate professionals. It leverages educational content from industry thought leaders and HACR's research and DEI expertise for a unique professional development opportunity centered on the Latina experience.
Who attends LES?
Latina corporate leaders at the managing director level and higher (HACR members and non-members)
Senior to c-suite corporate executives
Board members
If you have questions regarding eligibility, please email programs@hacr.org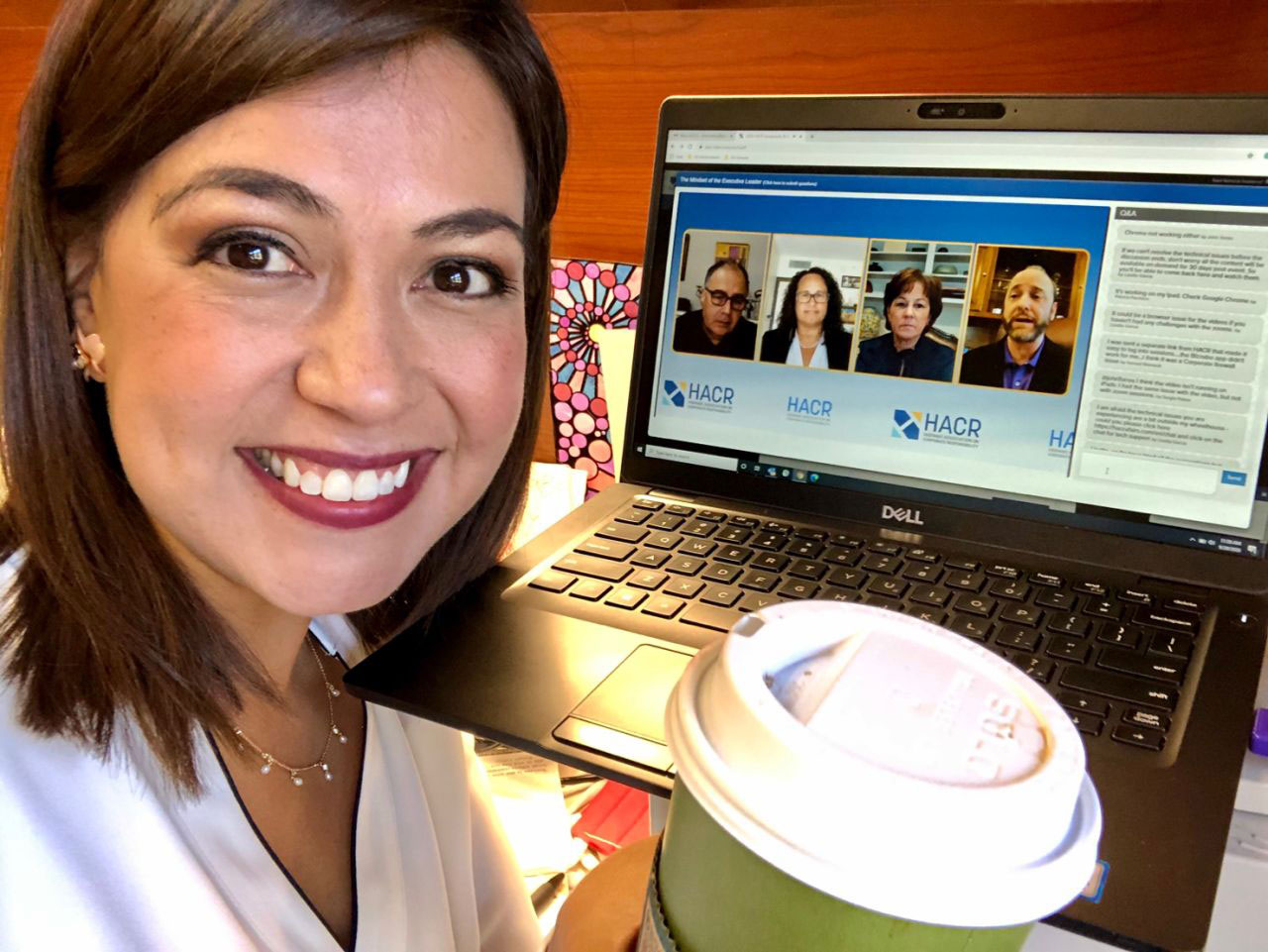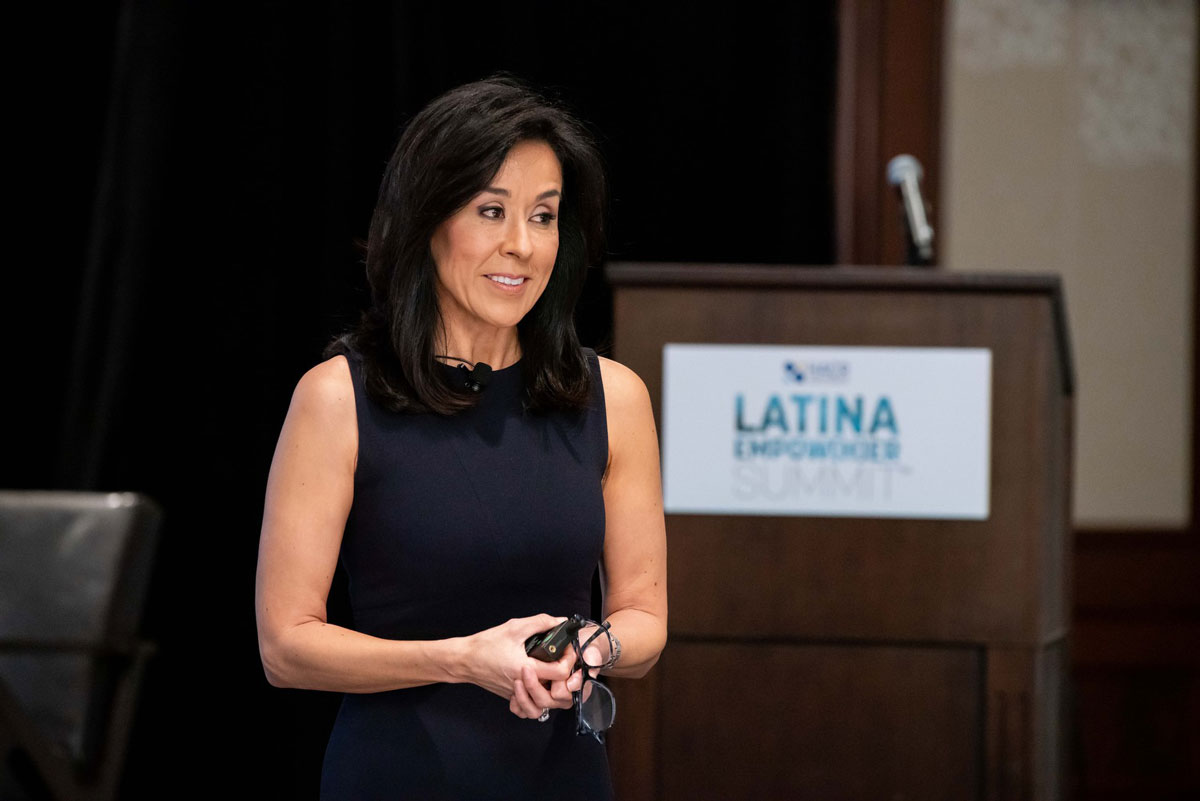 What can I expect?
LES is a space for Latina executives to recharge, sharpen their leadership, and build connections in a safe, digital environment. During the program, you'll be able to connect with peers in the networking lounge, participate in wellness activities like yoga, and learn about HACR's latest research on Latinas in corporate America.
"LES is our commitment to spotlighting the accomplishments and accelerating the growth of Latinas in high level roles within Corporate America. This is especially important given the significant underrepresentation of Latinas in senior and executive level positions."
- Cid Wilson, President and CEO of HACR
This is what we know: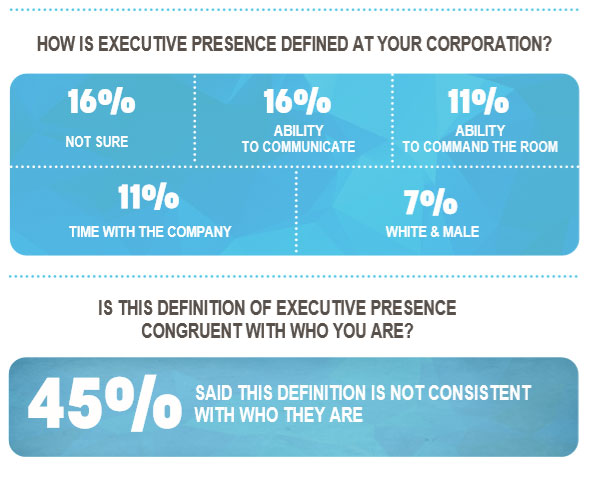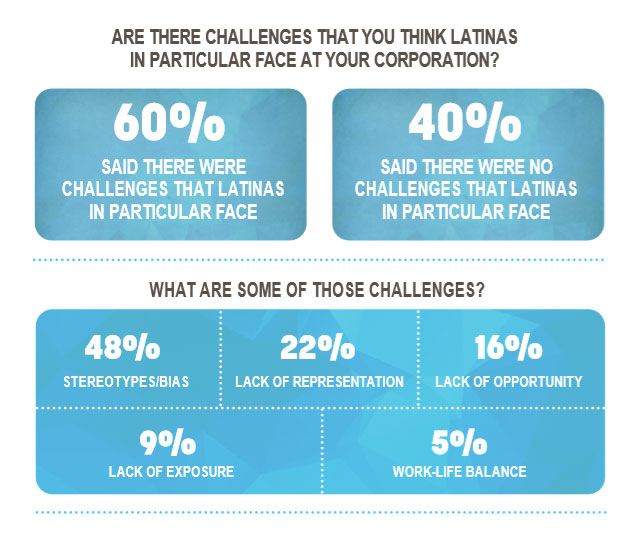 Garcia, Ph.D., Lisette, and Alida Minkel. 2020. Empow(h)er™: Understanding Workplace Barriers for Latinas. Washington, DC: Hispanic Association on Corporate Responsibility
For more information on the Empow(h)er™: Understanding Workplace Barriers for Latinas report, please contact research@hacr.org
2020 Latina Empow(h)er SummitTM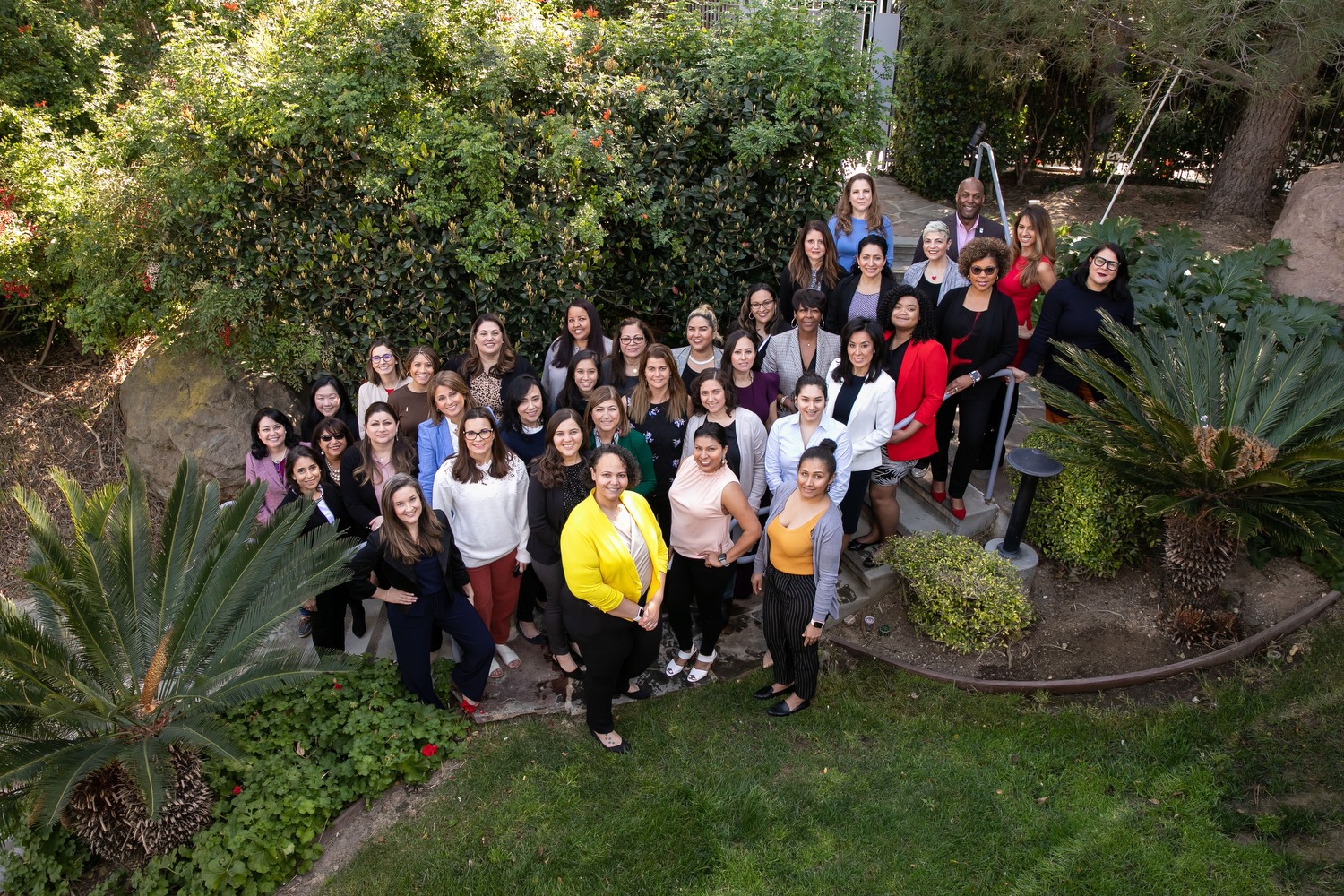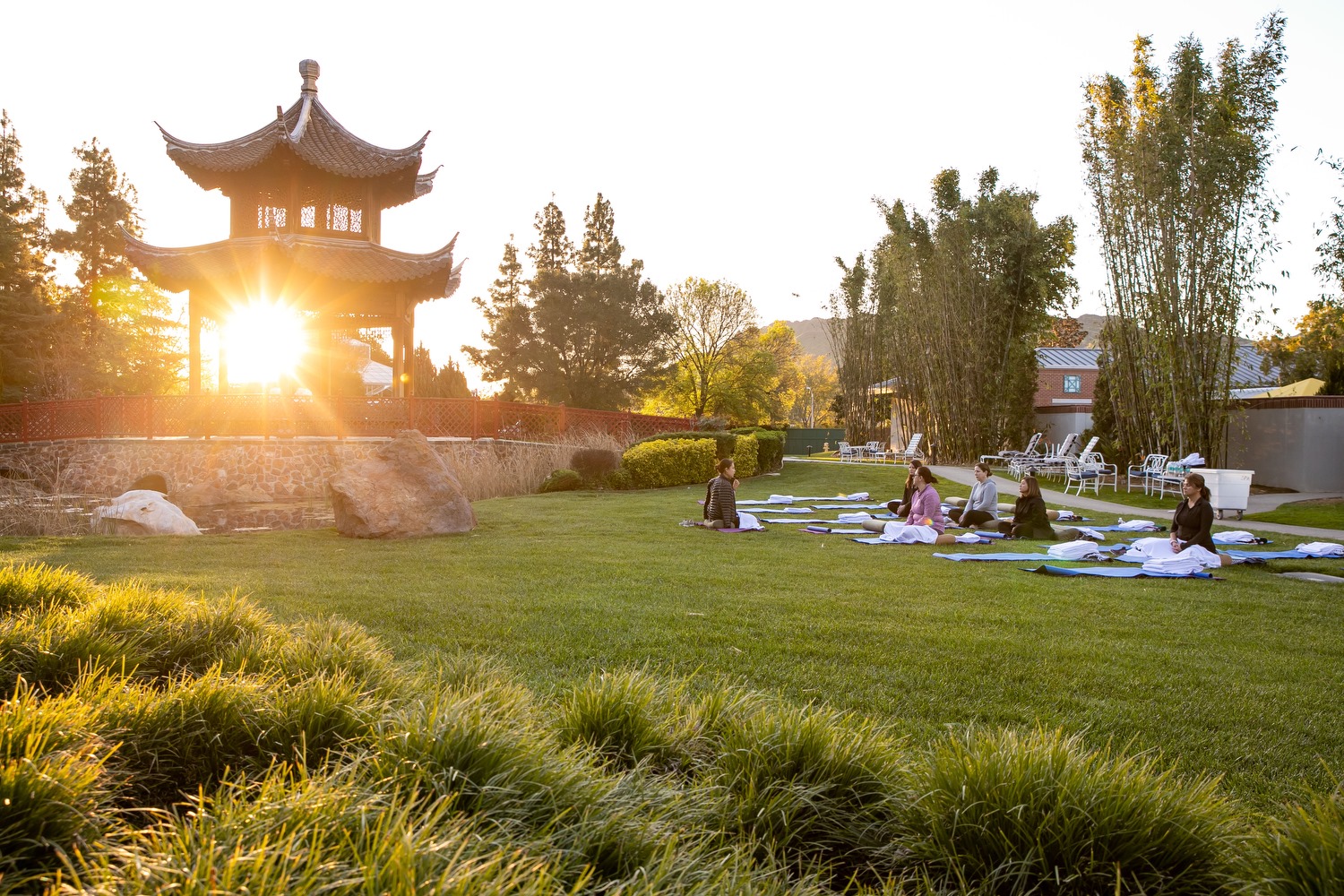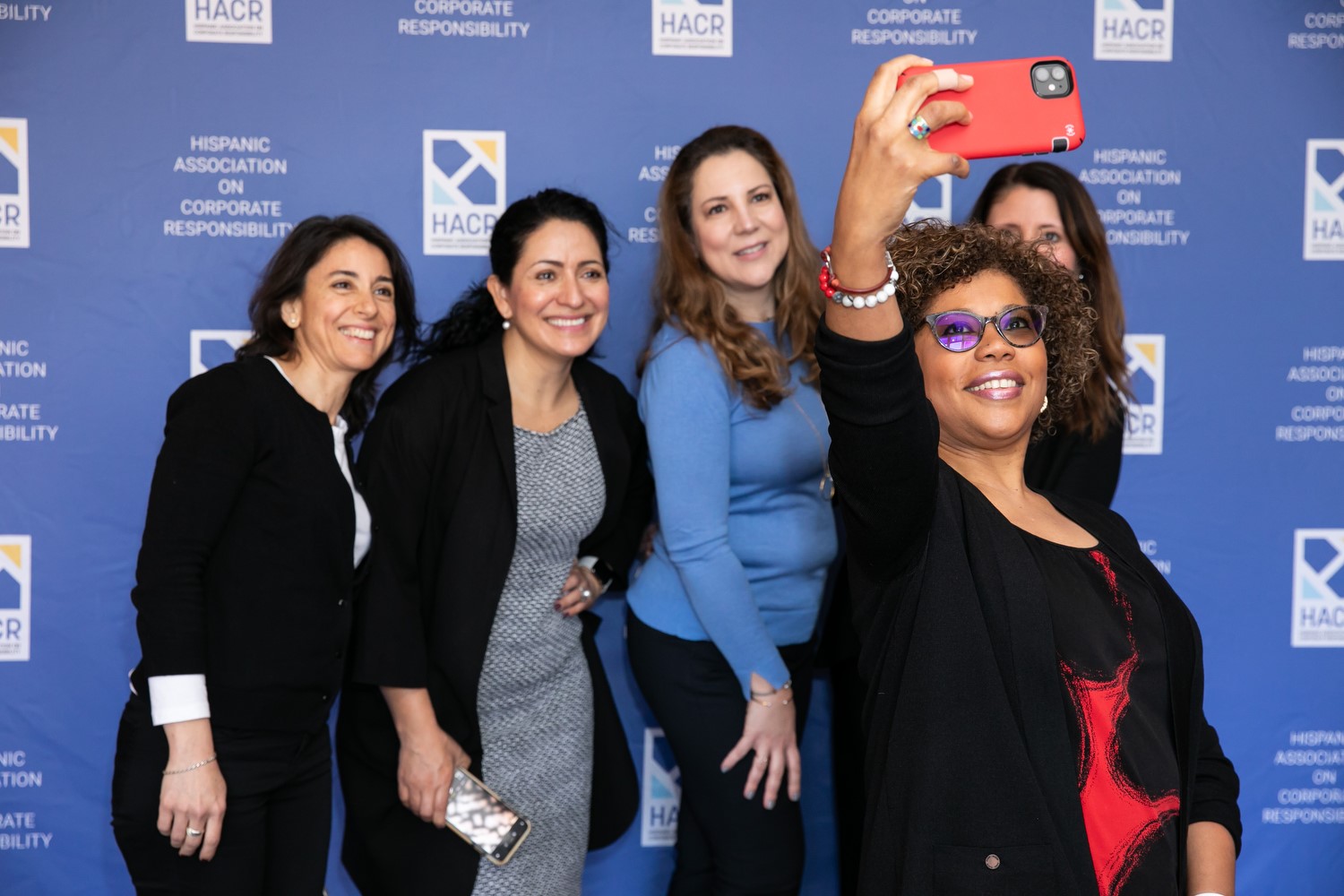 WE WILL SEE YOU IN PERSON IN 2022!